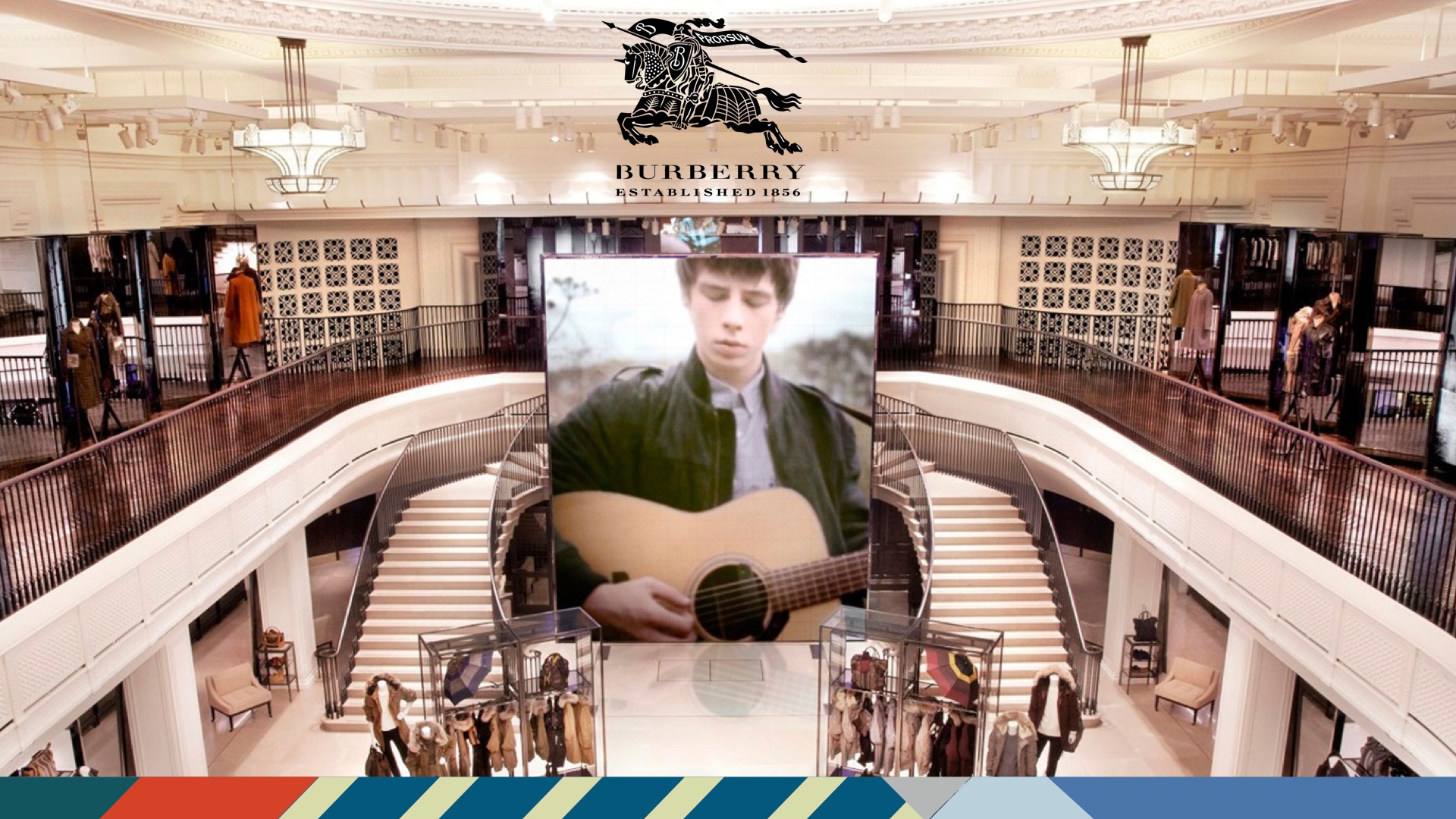 Technology continues to evolve at an exponential rate, and just as this is having an enormous effect on the future of work, so too will technology and artificial intelligence continue to disrupt business. Here's my take on how businesses – big and small – will be affected in 2018.
Trend 1: The retail disrupters will be disrupted
Westfields in Australia and the massive shopping malls in the US (with some running to 450 to 500 stores) dominated the physical and economic landscape over the last 20 to 30 years. Big box retailers like Harvey Norman and JB Hi-Fi in Australia and Sears in the US were once the disrupters in the retail/home appliance space, displacing independent retailers and changing the urban landscape with their convenience, parking and logistical know-how.
The independents retreated and former retail havens like Oxford Street in Sydney, Australia, lost their allure as Westfield Bondi Junction won the consumers' hearts and minds. The same thing happened to small independents throughout the US as consumers flocked to the massive malls – the same malls that are now said to be in decline as they face greater online competition and a return to local from consumers.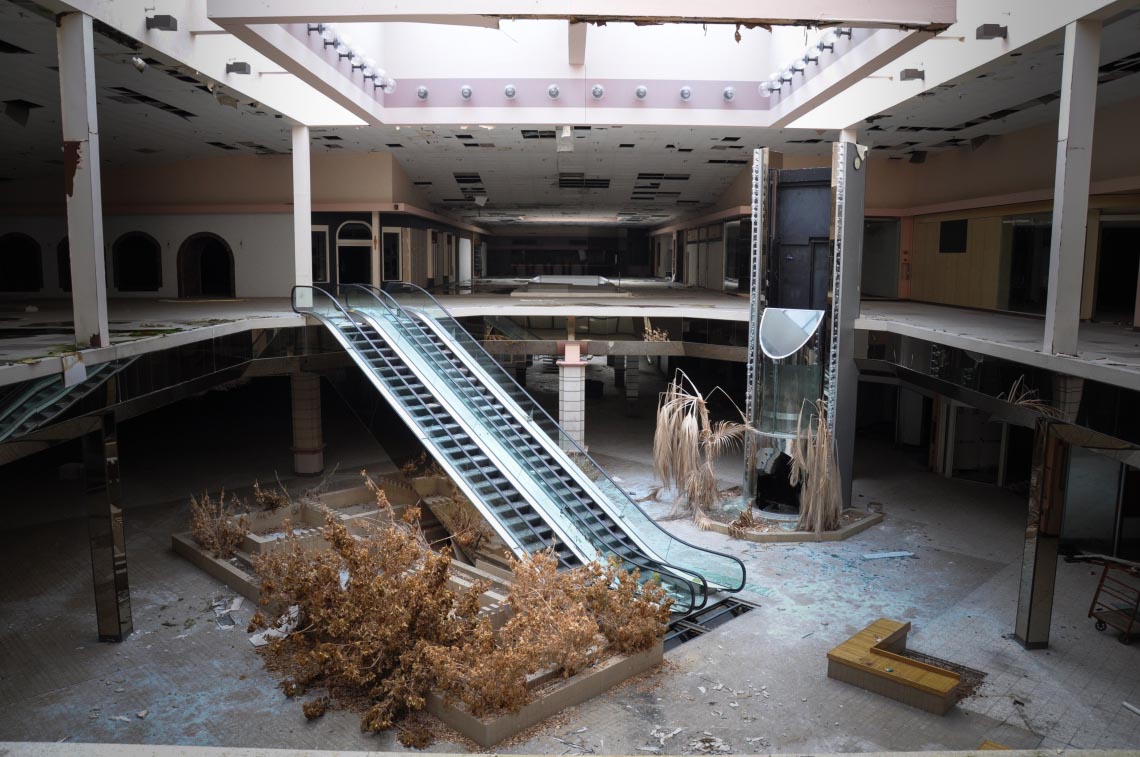 Let's look at the Australian situation. With the entry of Amazon into Australia, the domination of monoliths like Harvey Norman and JB Hi-Fi will end – because eCommerce has finally arrived. Amazon is primarily a logistics company, and the big flaw in Australian eCommerce to date has been (Australia Post's) logistics or the lack of it. eCommerce hasn't been seamless, and the times when we are most often at home to take delivery (during Saturdays and Sundays), Australia Post doesn't deliver.
With the arrival of Amazon, retail will become seamless, meaning the friction of driving to a mall or a big box retailer and acting as a delivery man of that new flat screen TV is over. Ironically, this could also drive a physical retail renaissance (and a digital revival) for independent retailers who adapt with the new entrant. Just like UberEats has enabled restaurants to extend seamlessly into our dining rooms, so independents and small business may be able to integrate with Amazon's capabilities, while also re-investing into the shopping experience they offer both in the online and offline worlds.
Which leads me to my next big technological trend for retail businesses in 2018 …
Trend 2: Small business will scale digitally
It's never been easier (or this inexpensive) for small business to go digital and establish an equally strong brand in the digital world as in the analogue world. Technologies to provide everything from marketing to video to accounting and bookkeeping services are already out there:
Marketing automation platform HubSpot gives you all the digital marketing tools you need in one box – from social media to blogging to psychographic profiling of your ideal customer.
Wistia provides a branded video channel with back-end business intelligence.
SnapEngage affordably powers LiveChat on your website, bringing faster customer experience to your clients.
Xero makes cloud-based accounting and bookkeeping seamless, and helps shorten your cash flow conversion cycle.
If there was ever a time for independents and small businesses to scale up efficiently, affordably and digitally, it is now. Small business now has access to the digital rocks that can help them fight the Goliaths of the business world. It doesn't matter whether you are Fortune 500 or Fortune 500,000 these days. In 2018, there is no excuse not to scale with tools like these as your disposal.
So, we are living in the best of times and the worst of times. It is, however, a matter of perspective. Check out these futuristic forecasts from a few years ago to see if some our ideas and trendspots in "What Does the Future of Retail Look Like?" have come true.
For more insights into the future of retail, why not grab a copy of my most recent book: Seamless: a hero's journey of digital disruption, adaptation and human transformation below?